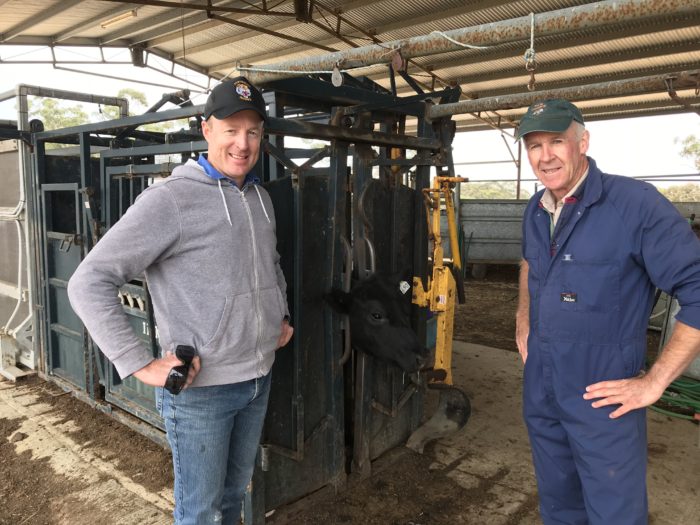 My name's Craig Brewin and I manage Maranoa Downs which is situated 20km west of Naracoorte SA. We run predominately Angus cows joined to Wagyu bulls producing feedlot entry cattle.
Some years ago, we ran multiple trace element trials with different age groups of cattle which showed issues with cobalt, selenium, copper and manganese. We have trialled many individual products over time, but since discovering Multimin Injection around 5 years ago, it has become a blue-chip part of our animal health program for all age groups to assist with their performance at high demand times. We have seen improvement in fertility, calving percentage and unquestionably the general appearance of the cattle has also improved.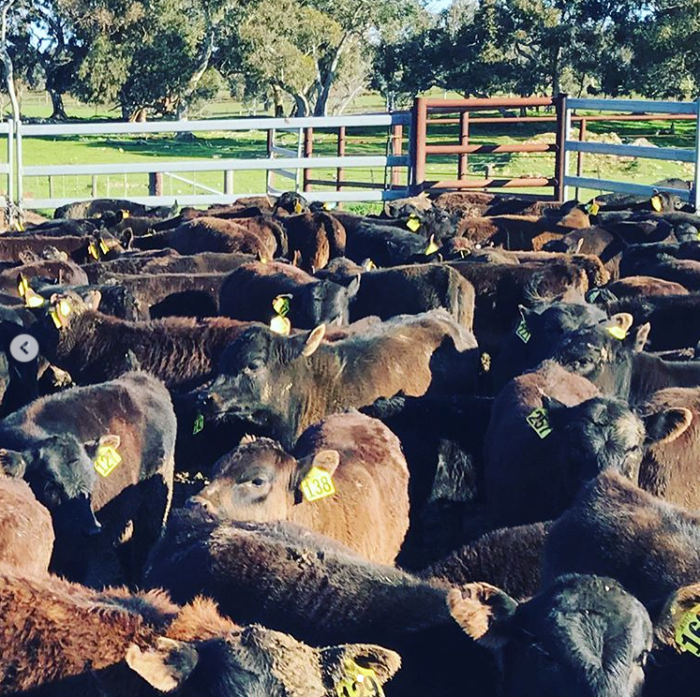 Multimin Program
Probably the most important part of us becoming involved with the Multimin Performance Ready Challenge is to prove what we have seen and put that in data form.
With the guidance of Multimin mentor Dr Colin Trengove from Pro Ag Consulting, we have decided to do a trial on some of our calves to see what effect Multimin may have on their general health including worm count from treatment at marking, weaning and 3 months post weaning. We will also collect data on weight gain throughout the same period.
Multimin Treatment
Group A: First calf Angus heifers with Wagyu calves at foot
20 calves were worm counted. All calves were individually weighed.
Heifer calves: 35 treated with Multimin – 35 left untreated
Steer calves: 28 treated with Multimin – 28 left untreated
Group B – Third and fourth calving Angus cows
All calves were individually weighed.
Heifer calves: 40 treated with Multimin – 37 left untreated
Steer calves: 40 treated Multimin – 48 left untreated
At weaning in December, we will treat the same calves again and worm count both the Multimin treated calves and the non-treated calves. We will then repeat the same process in March 2019 as a post weaning treatment.
We're looking forward to seeing the results over the coming months and will be sharing updates and insights here.
STAY TUNED!