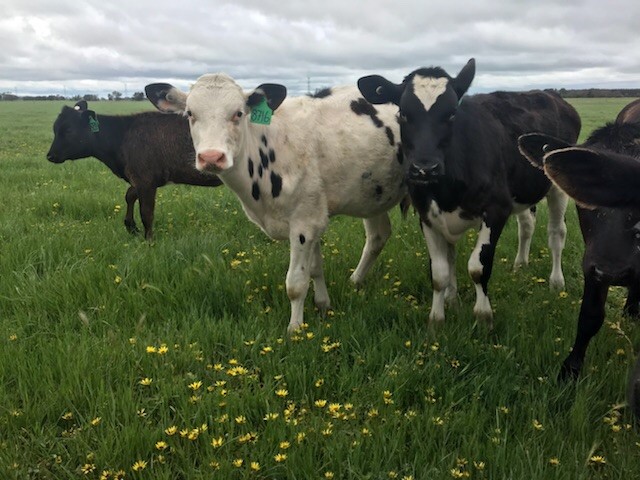 Framlingham dairy farmer shares her Multimin Challenge results
Since trialing the effect of Multimin 4 in 1 trace mineral injection on immunity and growth rates in her dairy calves, Victoria's Renee Murfett has already seen some success when it came to disease reduction.Renee's trial looked at the effect of injections with Multimin in 105 female dairy calves compared to a non-treated control group at birth, six weeks of age, and again at twelve weeks of age.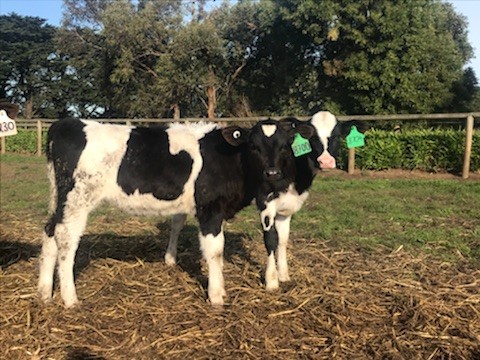 The results:
The first signs of difference between the Multimin treated and non-treated calves occurred at four days of age. Only the non-treated calves developed scours which needed to be treated with electrolytes. Due to a relatively dry season and favourable weather conditions for calves, Renee did not see as much of a disease challenge during the trial period as would be usually expected.
At seven days:
Renee could start to see visual improvements in the Multimin treated calves which had darker and shinier coats compared to the non-treated animals. Skin is the first line of defence and if animals have healthy skin, their immunity to disease is higher, and they can better fight off infections. With improved immune function comes improved future productivity.
Renee also observed that when calves were transitioned onto hard feed, many from both groups developed scouring. However, the Multimin treated animals continued to feed well, while some of the control animals went off their feed for two to three days.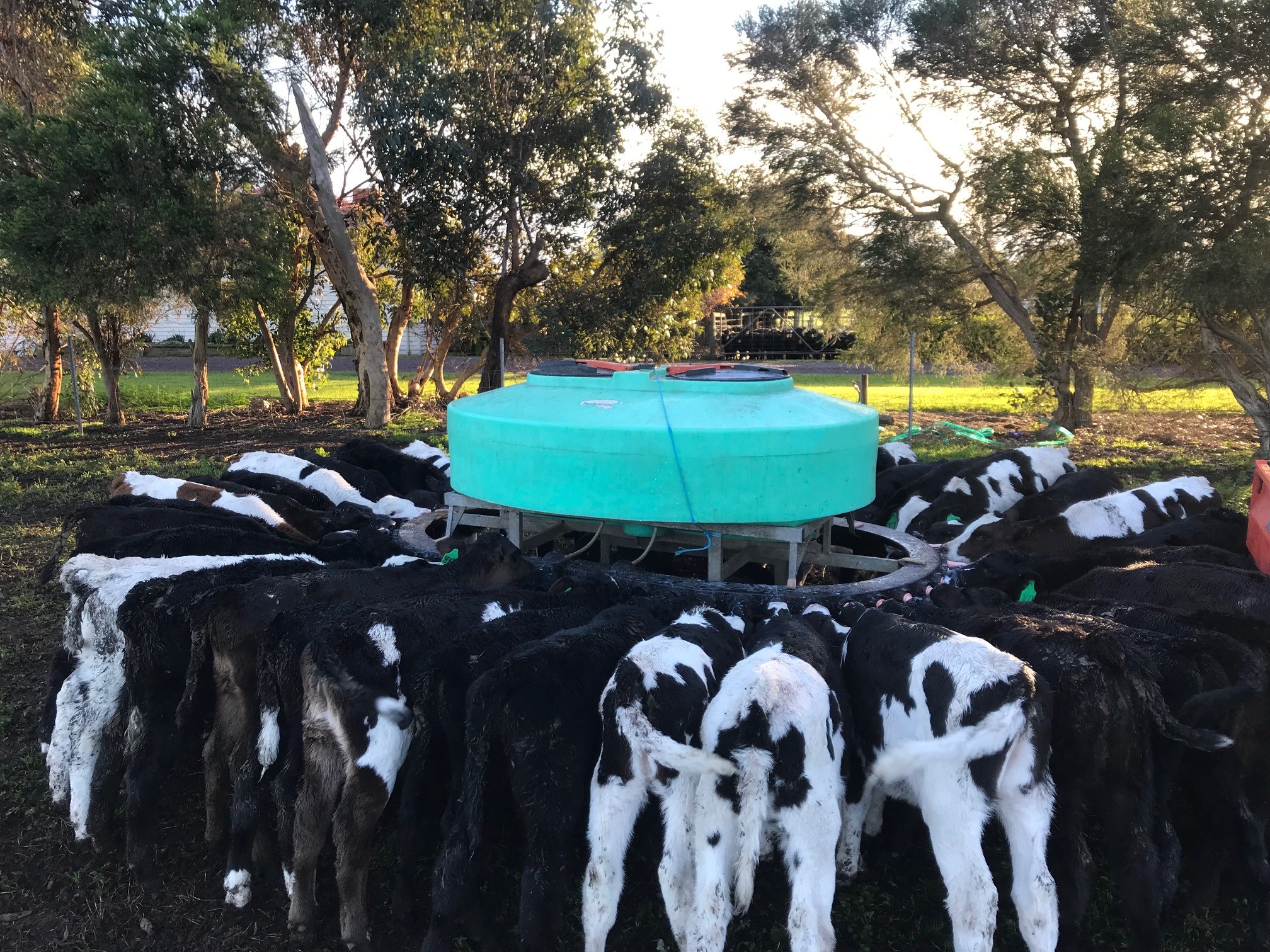 At 84 days of age:
There was no longer a visual difference between the treated and non-treated animals which shows Multimin played a greater role when calves were of a younger age and more vulnerable to pick up disease during critical times such as weaning.Overall, this trial confirms the critical roles that trace elements play in immunity and animal health. The trial shows that immunity can be enhanced by use of Multimin, and that optimisation of trace minerals at high demand timepoints can provide improved animal health and productivity.For more information about the Multimin Performance Ready Challenge and ongoing results, click here.