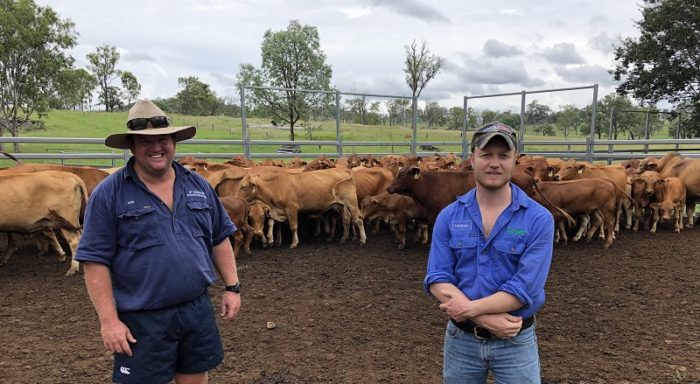 I'm Don McConnel, manager of our family property Mt Brisbane Droughtmasters. I run purebred Droughtmaster cattle and a Droughtmaster stud operation on a 4,500 hectare breeding and fattening operation in the Brisbane Valley. Through better herd and pasture management, I have recently seen an increase in preg-testing rates, however I still feel there is room for improvement.
Throughout the Multimin Performance Ready Challenge, my goal is to lift our preg-test rates above 95%, and see better compliance rates on steers graded for MSA.
Trace Mineral Challenges
Through observations and blood tests, I'm aware of trace mineral issues in my livestock particularly with copper and selenium. With the use of Multimin Injectation for Cattle and expert advice from mentor Dr Matt Ball, we hope to see an increase in fertility, conception and productivity of our cattle.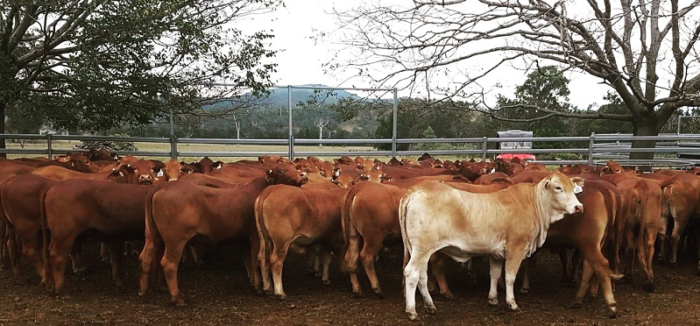 Multimin Program
As part of the challenge, we will treat three classes of stock with Multimin Injection for Cattle to explore improvements in fertility and conception rates, body conformation and MSA grading.
Maiden heifers
Replacement heifers
Steers
Maiden Heifer Treatment
The maiden heifer's received their first treatment at 18 months of age in June. All were given Cydectin Long Acting Injection, Pestivirus vaccine and 7 in 1. Half the herd were given Multimin Injection for Cattle and the other half acting as the control herd.
Observations so far
It's been one month since we treated the maiden heifers with Multimin Injection for Cattle and we can already see a noticeable difference in the treated animals verse the controls. One of the first indicators we look for at Mt Brisbane is the animals coat as clean coats indicate good heath. It was noted as the heifers came through the crush that the vast majority of the treated mob had a much cleaner coat than the control mob. For us this means these heifers are maintaining body condition better as the nutrient levels in our pasture decrease at this time of year due to frosts and a drier winter.
If we are able to get these animals through winter in better condition it means that come spring when the season breaks they will respond quicker to the better feed available to them, this is when we will be joining them and they should go in calf quicker.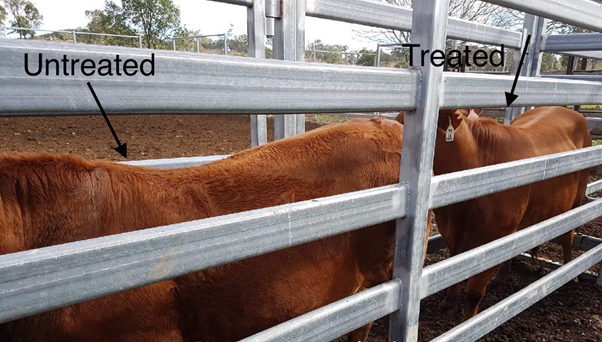 These heifers are only given an 8-week joining period from November to January, so it is very important that we give them the best possible chance to get in calf. In early March we will preg-test the herd and compare how many from the treated group verse control group got in calf in the first 4 weeks of joining.
We are really happy with the obvious visual differences already seen and look forward to seeing our other results as the heifers continue to grow.
STAY TUNED!