We're Alister and Renee and we run Frisian x Red Dairy milking cows in Framlingham, Victoria. As part of the Multimin Performance Ready Challenge, we are using 210 animals (105 treated and 105 untreated) to assess improvements in immunity by growth and reduction in disease.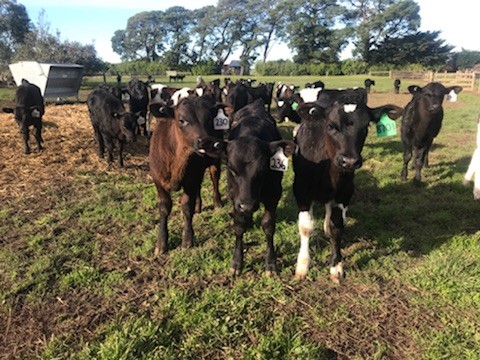 So far in the Multimin Performance Ready Challenge, we have treated 50% of all our retained calves with Multimin for Cattle on the day they are born. These calves will be retreated at weaning. We're looking for the response of these calves to Multimin in regards to their general health and lack of disease. Weight gain is also being measured from birth to weaning with an intermediate weight as well.
Initially the first signs of difference between the calves was one week after treatment when we noticed that the coats of the treated calves were darker and shinier than the non-treated animals.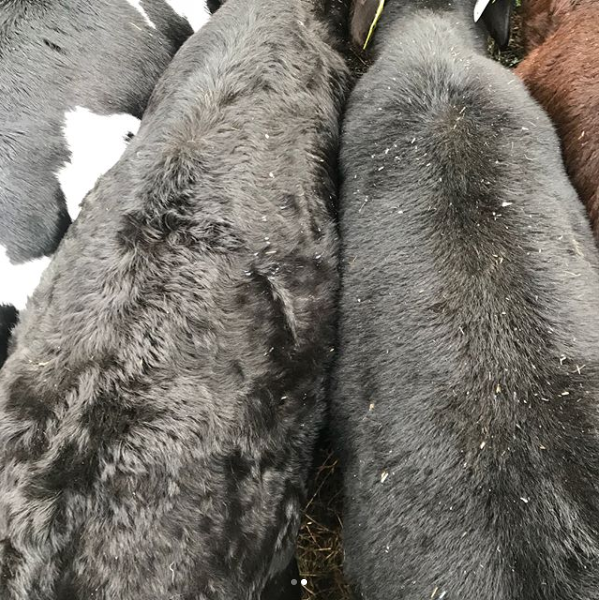 The calves that developed scours on day 4 were all non-treated calves which needed to be treated with electrolytes for 2 days.
When all calves were transitioned onto hard feed, the treated animals continued to feed well and some of the non-treated animals went off their feed for 2 to 3 days.
Stay tuned for more observations on our growing calves next month!