There is under two weeks to go to cast your vote before one Australian livestock producer is crowned the Multimin Performance Ready Challenger King or Queen!
The top three challengers, Don McConnel (QLD), Renee Murfett (VIC) and Ryan Willing (WA) are all in the running to win the study trip of a lifetime tailored to their farming system, valued at more than $20,000.
With thousands of votes already cast by the public, the voting is currently neck and neck!
"We've learnt some really invaluable information about our herd's health and the benefits of Multimin if given at high demand moments pre-joining, and in conjunction with vaccines to help boost the animals' immune system."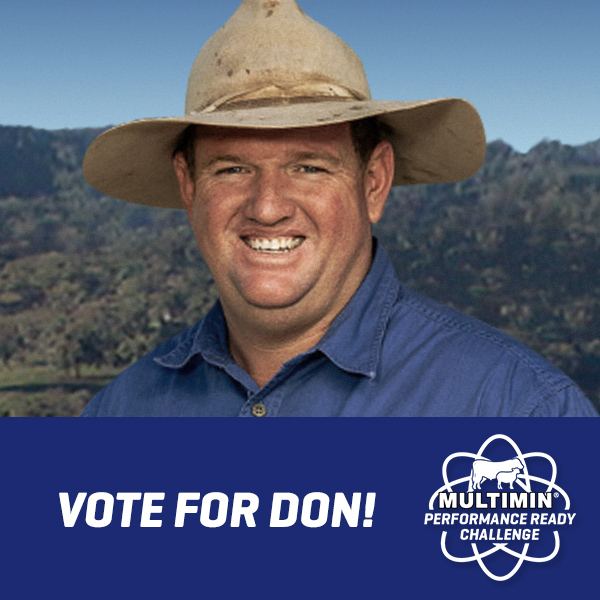 "The trial confirmed the critical roles that trace minerals play in immunity and animal health and shows us that immunity can be enhanced by use of Multimin. There's no doubt that optimisation of trace minerals at high demand time points can provide improved animal health and productivity."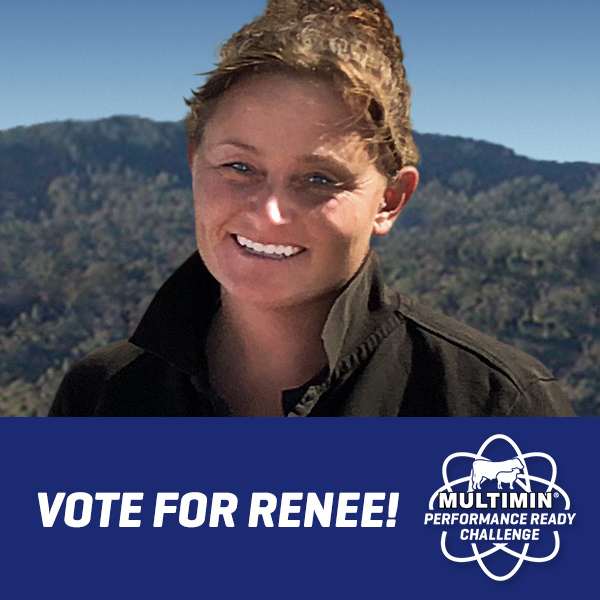 "Treatment with Multimin four weeks from joining lifted the average conception rate from 85% to 92% over a 9-week joining period. I also saw weight gains in my steers by using a combination of Multimin and Cydectin Long Acting Injection, with results showing a 1 kg/day average from weaning to spring sale."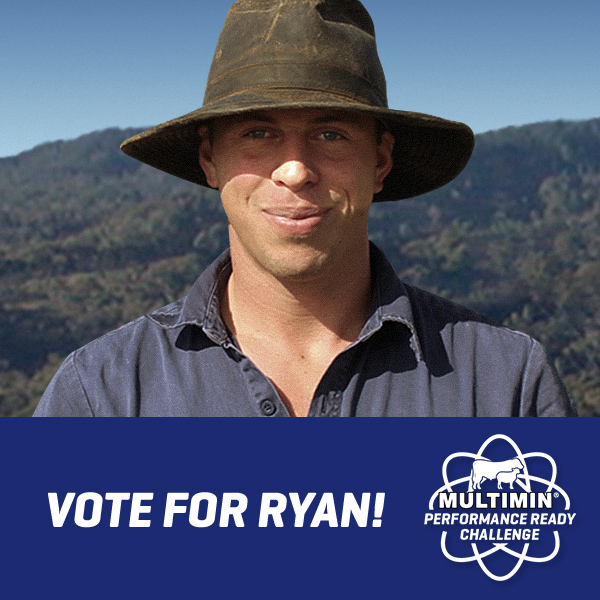 For all three challengers, the opportunity to learn from the overseas study tour prize awarded to the overall winner will be instrumental in helping them to improve productivity.
There's still time to vote for your favourite challenger and send them on an overseas study tour. Voting closes at midnight on May 5, so cast your vote for the Multimin King or Queen of 2019 now at www.multiminchallenge.com
PLUS you will go in the draw to win a $300 Coles Myer voucher!