As the year draws to a close, all available data has been collected on the Multimin Performance Ready Challenge.
From beef producers in Queensland, South Australia and Tasmania, to a dairy producer in Victoria and a Poll Merino breeder in the Southern Tablelands of New South Wales, all seven challengers have being trialing the effects of Multimin on their livestock.
The trial has explored improvements in areas like conception rates and immunity, body conformation, carcass weight and characteristics, incidence of diseases, growth rates and conception times.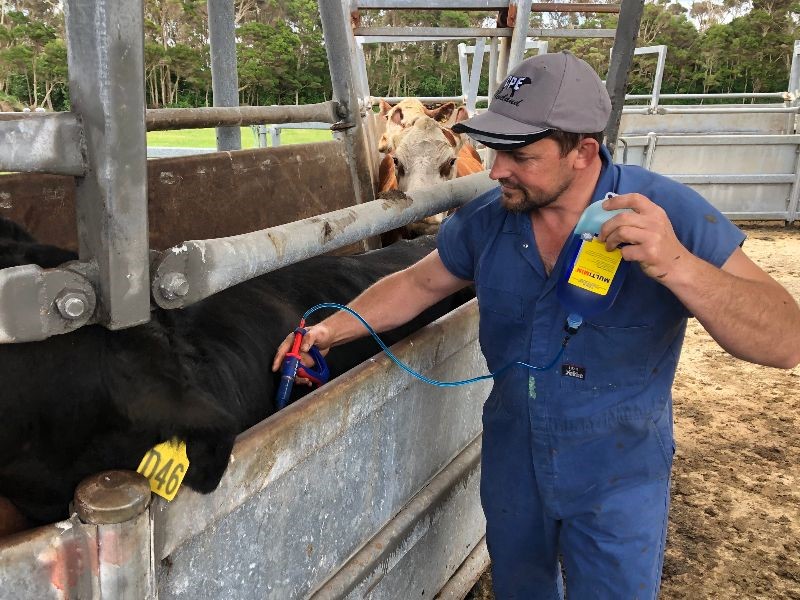 State by state, some of the key highlights include:
QLD:
Multimin treated heifers have shown an improved immune response to leptospirosis. On visual appraisal, the animals that have been treated in heifer groups also look in noticeably better condition. We've seen very positive results suggesting that animals treated with Multimin and 7 in 1 had higher levels of protection, with on average higher antibodies to leptospirosis. Heifers also seem to be growing better, with a healthier appearance in the treatment group.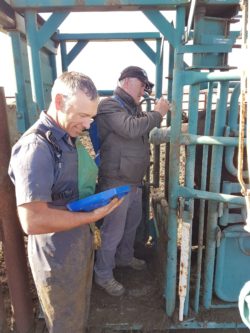 WA:
When preg-tested in October, challenger Ryan Willing saw above 90% conception in both groups, with the Multimin-treated animals slightly ahead. Multimin has proven its worth in this instance and reinforced the importance of investing for the future.
VIC:
Multimin played a greater role in supporting calves during their first 12 weeks with the treated calves not suffering from the usual gastric signs that the untreated herd had at the time of weaning. Multimin helped with the adjustment to weaner rations, and they went straight on to the new diet without any issues.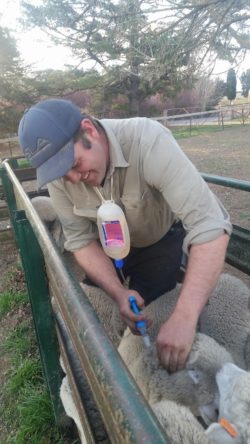 Next year will bring further results for the Multimin challenge. Data due early in 2019 will include weight measurements and MSA grading in steers, pregnancy-testing cows, calving distribution, liver testing, worm egg counts and conception rates. All these factors will influence the performance of livestock and ultimately enhance producer profitability.
Challengers are excited to see the longer-term results as they begin to calculate the cost benefit analysis for producers.
Previous trials have shown that Multimin is able to improve the performance of livestock in these areas. If this is replicated for our challengers, it will have a significant impact on their bottom line.